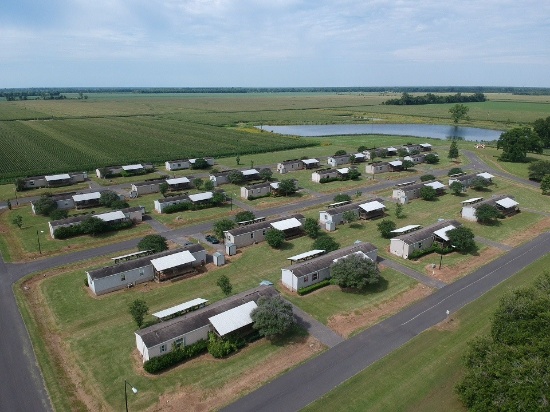 Port of Avoyelles Mobile Home Auction
Bidding Begins Monday, July 20, 2020 | 9:00 AM Central
Until bidding begins.

Port of Avoyelles Mobile Home Auction
Bidding Begins Monday, July 20, 2020 | 9:00 AM Central
Description
Henderson Auctions has been commissioned by the Port of Avoyelles to sell at public auction a large selection of mobile homes and storage buildings. All items will sell absolute to the highest bidder. 10% Buyer's Premium added for each item purchased. No Internet Bidding Fees.
No lots have closed yet for this auction.

Closed Lots