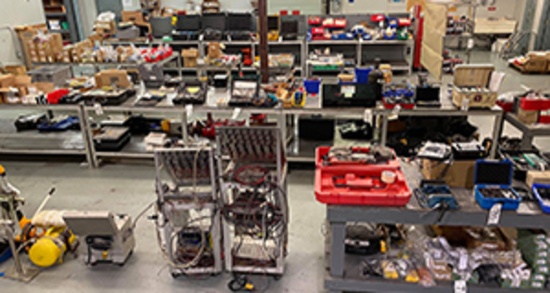 RSI Global Services Business Liquidation
Lots start closing Wednesday, May 27, 2020 | 10:30 AM Central
Until lots start closing.
RSI Global Services Business Liquidation
Lots start closing Wednesday, May 27, 2020 | 10:30 AM Central
Until lots start closing.
Description
RSI Global, Inc. has commissioned Henderson Auctions to liquidate company surplus assets, all items will sell absolute to the highest bidder. No Internet Fees! 10% Buyer's Premium.
No lots have closed yet for this auction.

Closed Lots